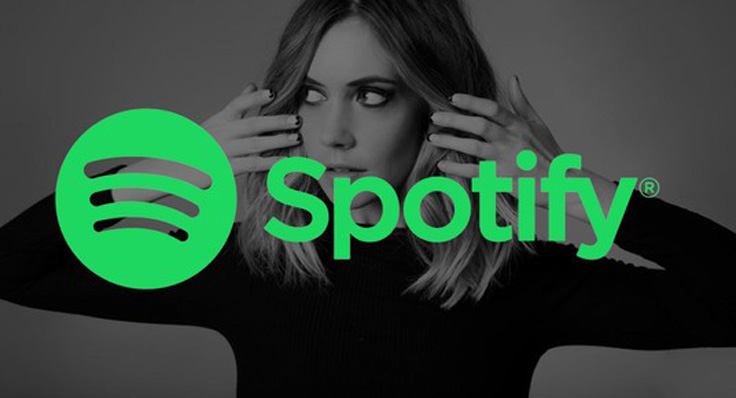 Spotify is a streaming service which can be used to stream digital music and provides access to millions of songs to its subscribers from artists all around the world. It not only provides access to songs but also videos and podcasts. Anyone can use Spotify, its contents can be accessed for free. You can either use Spotify for free or you can subscribe to monthly Spotify premium subscription. You can also find out the difference between Spotify premium and Spotify free by having a quick summary which is an entirely separate feature. The major feature of the free version of Spotify is that it is ad-supported usually like a radio station. The free version of Spotify can be accessed on the mobile phone, pc and laptop but full service will need a subscription to the Spotify premium.
You have to visit the website and sign up with email address and password.
You can either choose a subscription level or you can use it for free. But getting a subscription to Spotify premium is a flexible option, will get you access to more features and will connect to more devices.
You can also download and install the free Spotify application. There are different versions for desktop and mobile phone.
You can then sign into your account on any of those devices and start listening songs and podcasts and watch videos.
How to promote your music on Spotify?
Streaming has become a very popular method of listening to music, you must know how …
What Tips Should You Follow To Get Good Results From Spotify Promotion?

Read More