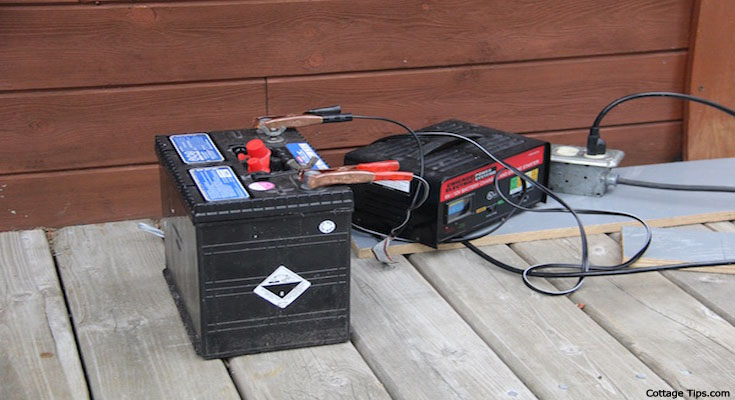 As a long time boating enthusiast, both on the open ocean and inland waterways and lakes, I have always thought that many boat owners fail to ensure that their electrical system is adequate, indeed many are flippant about the types of batteries they use.
There are many tales of persons getting into serious difficulties on large expanses of open water, due to an inability to start motors when their battery fails. So many people think that an old disused automotive battery is adequate for their needs when in fact, they should be kitting their vessel out with a battery designed for marine use.
At the minimum, a marine hybrid battery should be considered, they tend to have heavier plates than your typical auto batteries and have better Cold Cranking Amps (CCA) specifications than car batteries.
A true deep cycle marine battery is considerably more costly, but if that is the requirement for your application, then using anything less is at the least, foolhardy, and at worst, downright dangerous.
If you need a battery for small marine applications, the marine dual-purpose batteries from companies like Duralast will generally serve the purpose. I have successfully used on for around 5 seasons, and will always retire it then. These hybrid batteries are available from Autozone stores and are very reasonably priced. They are pretty good for most small scale marine and RV uses. Not the best batteries in the world, but a step up from the standard car battery.
I would recommend that …
Boat Safety – A Decent Battery is Essential

Read More