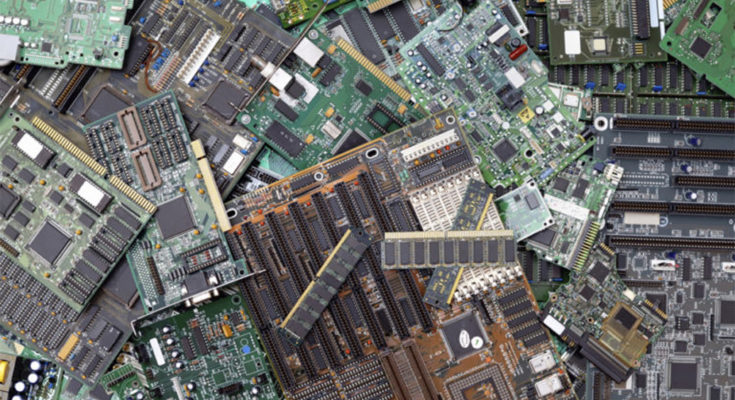 Computers play a very important role in our lives today. Almost everyone is now familiar with computers and there are even some that perceive computers as an indispensable part of their daily routine. However, just like any machine, computers are subject to wear and tear and you may need to reformat your hard drive at some later point in time. Before you reformat, there are several things which you need to know and do first.
Reformatting the hard drive is what others call the hard option, and this should only be done as a last resort and not mainly taken out of whim. If you are using Windows XP and having the problems such as frequent "blue screen of death" occurrences, missing DLL errors and constant software crashes even after you have performed steps including virus or spyware scanning, defrag, chkdsk, and all other solutions which are available online or on the manual, then you probably need to reformat the hard disk. In short, when you have done everything other than bathing your PC with soap and water, then it is time to consider a reformat.
Before you take out that Windows XP installation CD out that you bought a couple of years back and start the reformatting process, it is always a good idea to create a backup of the important files on your PC. There are several ways to do this, but the simplest form is just to copy all your important files to a high-capacity flash drive or an external hard disk drive.
If you forgot where you put that driver disk that came along with your computer, you should first check the device drivers on your PC by clicking start, then run, and type in dxdiag. It will show you three most important devices on your …
Read More