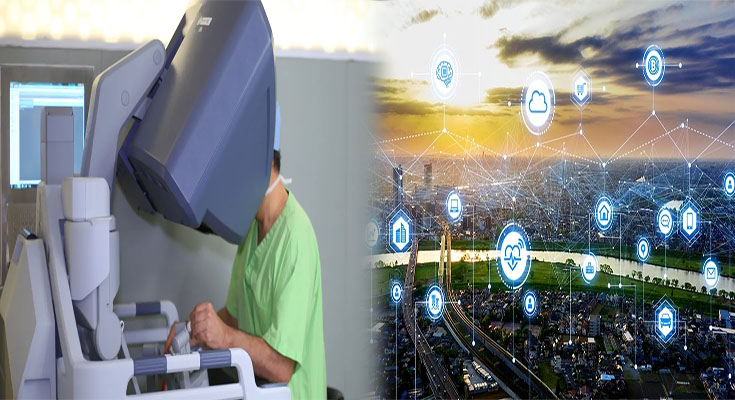 Remote brain surgery has many advantages, but it requires expertise and advanced technology. 5G networks can help reduce latency. There are also certain costs that remote brain surgery can incur. This article explores the advantages of this procedure, including the cost and expertise required. After reading it, you'll be better prepared to decide whether you want to use this technology.
5G networks reduce latency
The 5G network has lowered the latency in remote brain surgery, making it possible to perform the procedure from far away. Currently, wireless networks have a lag time of one to two seconds, which can be dangerous for patients. But with the 5G network, the lag time has been reduced to two milliseconds. This could help surgeons perform remote brain surgery while saving time and effort for patients.
With 5G networks, surgeons can use medical robots and other tools while afar, just as if they were in the same room. For example, a Chinese doctor in Sanya, China, could perform a remote brain surgery on a patient in Beijing via 5G. The surgeon could guide the paramedic's hand through the patient's brain, even if he was hundreds of kilometers away. This could significantly improve the patient's quality of life.
Expertise required for remote brain surgery
Experts in Beijing have successfully performed the first remote brain surgery. On November 4, a patient from Zhangjiakou First Hospital in China underwent deep brain stimulation using the Remebot medical robot. From the 5G remote command center in Beijing, the doctors …
5G Networks Help Lower Latency and Cost in Remote Brain Surgery

Read More