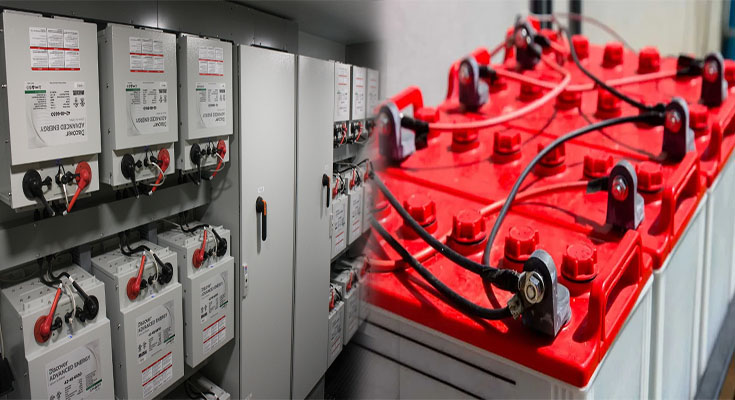 If you're looking for the best batteries for solar off-grid systems, you've come to the right place. There are a number of high-quality batteries on the market, including LiFePO4 and deep-cycle batteries. This article will discuss some of these batteries and their features, as well as their prices and warranties.
Ampere Time LiFePO4
The Ampere Time 12V 400Ah LiFePO4 battery is capable of producing up to 5.12kWh of energy. It has a 2,000-cycle duty rating and a three-year warranty. It can be charged in five hours by a 60-amp charger. The company is dedicated to providing customers with a top-notch solar off-grid experience, and its customers can count on responsive customer service and 24-hour problem resolution.
The Ampere Time LiFePO4 battery comes with a battery management system that ensures safe and efficient performance. This advanced technology safeguards the battery from overcharging, overdischarge, short-circuiting, and over-current. It is the ideal choice for solar energy storage, RV, and other off-grid applications.
Renogy deep cycle battery
If you are considering purchasing a battery to use for solar off-grid power, the Renogy deep cycle battery is the ideal choice. It features leak-proof construction and is designed with solar energy storage applications in mind. Its maintenance-free design allows it to maintain peak performance even at cold temperatures. In addition, it is a highly efficient, long-lasting battery that will meet your daily power needs.
Renogy's deep cycle AGM battery is a favorite for a number of solar off-grid applications. This maintenance-free battery is leak-proof and offers …
Best Batteries for Solar Off-Grid Systems

Read More