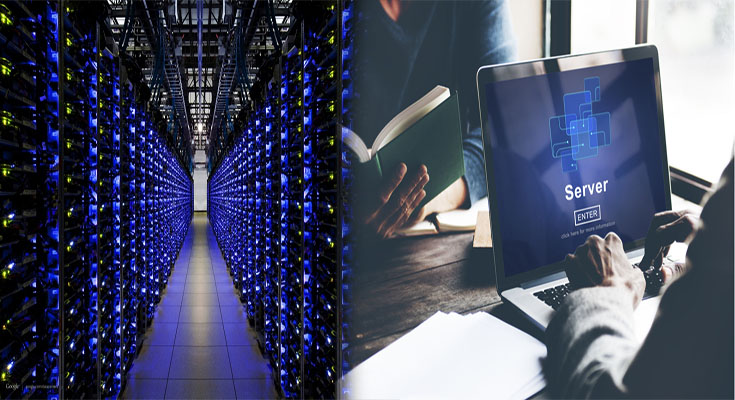 If you're looking to purchase a computer server for your small business, you have several options. You can purchase an on-premise server, but this option requires a larger initial investment since you need to purchase all of the hardware and software. On the other hand, renting a computer server offers flexibility and a lower initial investment, as you only pay for the hardware and software you need.
Moreover, renting a server means you won't have to commit to a long-term lease.
Cloud-based server
Cloud-based computer servers offer the advantages of having a local server without the costs of maintaining it. This option is great for small businesses that need access to their data anywhere in the world. Moreover, cloud servers help promote remote collaboration and provide secure access to business information. With a cloud server for small business, you can focus on the core activities of your business instead of worrying about the IT side of things.
Cloud-based servers can be created by utilizing a virtualized model. These services use software that abstracts physical server resources and deliver them over the Internet. This can be done within an organization, across organizations, or even in the public cloud.
Rack-mountable server
If you are a small business owner, you may want to consider purchasing a rack- mountable computer server. A server manages the entire computer system, from emails and financial information to operating software and printers. A server will have varying amounts of storage and memory, depending on your company's needs. It …
Choosing a Computer Server For Small Business

Read More