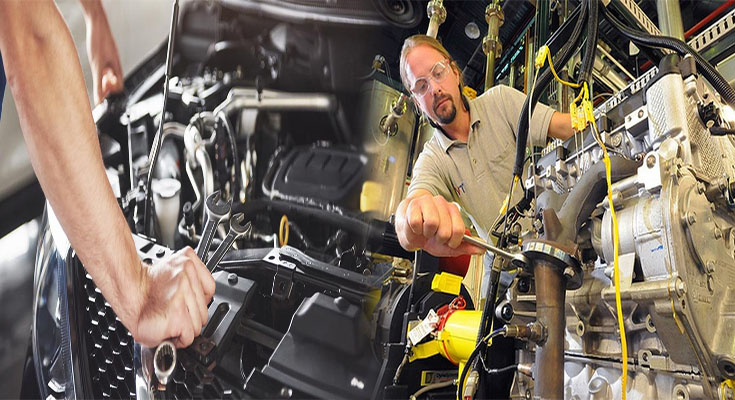 Automotive engineering is a branch of engineering that integrates mechanical, electrical, and electronic elements into vehicles. It also includes safety and software aspects. If you are considering a career in automotive engineering, read on to learn about the requirements and education needed to get started. You can also explore various career options within this branch of engineering.
Job outlook for automotive engineers
A career in automotive engineering offers a variety of challenges. You will design vehicles, choose materials, create prototypes, and test them to ensure that they perform as intended. You will also have to consider safety standards and emission guidelines, and customer needs. Your job will require you to work within a budget and adhere to government regulations, so you'll need to be flexible and adaptable.
Automotive engineers can find work in a wide range of locations across the country. Some companies have design and research centres in southern England, but you may also be required to travel to other factories and do outdoor fieldwork. You may even have the opportunity to travel overseas. While not necessary, postgraduate qualifications can help you land specialist roles. You can also work in the automotive industry while studying for your degree. The field is growing, and there are a number of career opportunities for graduates.
The automotive industry is a fast-paced field. Because of this, it's vital that automotive engineers keep up with the latest trends and technologies. The automotive industry is transitioning away from fossil-based automobiles, and new clean technologies are …
A Career in Automotive Engineering

Read More