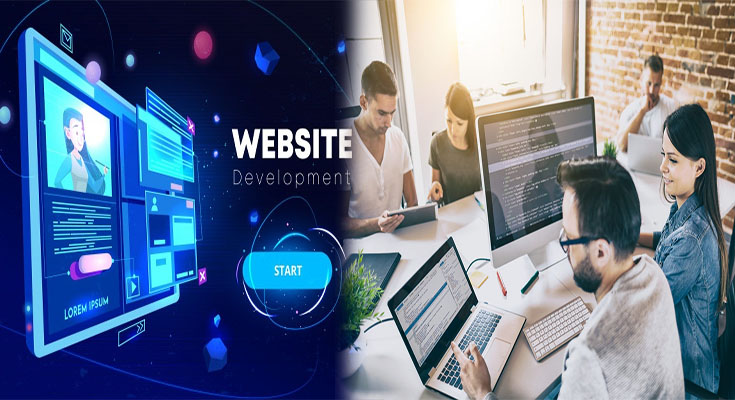 Whether you are an experienced web developer or a newbie, there are many factors to consider when setting up your own business. You'll need to consider costs, needs, and legal issues. Also, you'll need to determine your niche or specialty. Then, you'll need to hire employees or outsource development to professionals.
Costs
Starting a web development business involves the formation of a business entity and purchasing various licenses and permits to operate your company. You will also need to register a domain name and web hosting. A domain name is essentially the name of your website and must be registered and renewed every couple of years. In addition, you will need to register for a number of state and federal taxes. You can also use the SBA's local business resources to find out which permits and licenses your company may need.
The initial cost of running a web development business will be minimal, generally less than $5,000. This includes a high-quality computer with plenty of screen space, a business phone, a good text editor, and some design reference books. In addition, marketing costs can be anywhere from $2,000 to $5,000 for the first year, depending on the size of your business and the type of direct mail you use.
Needs
As a web developer, you will need a range of technical skills to build websites for clients. You might provide services such as database design or programming. The kind of work you plan to do and what type of clients …
Starting a Web Development Business

Read More