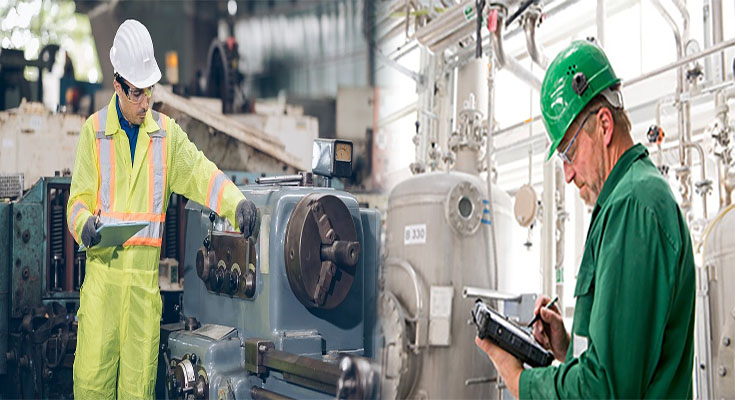 Mechanical engineering technologists apply the principles of engineering to produce useful products and production machinery. As a result, their work is vital to society and business. In this article, we'll cover the job duties of this profession, the education required to become one, and their career outlook. This profession has a wide range of job opportunities.
Job duties of mechanical engineering technologists
The job duties of a mechanical engineering technologist include designing, manufacturing, and analyzing mechanical products. They review specifications and test procedures to ensure the products perform properly and meet the company's needs. They also create layouts and drawings for the finished products. They work with engineers to design purpose-specific equipment, custom machinery, and production infrastructure. They prepare specifications and drawings, conduct tests, and write work orders.
Mechanical engineering technologists must have a strong eye for detail. This is important because they work under pressure. They must communicate their designs and concepts clearly to clients. They also write technical reports. This often requires an engineer to maintain composure and remain calm, as well as control their emotions.
In addition to performing these duties, they also must maintain up-to-date knowledge of engineering tools and equipment. They must also be well-versed in various languages and technologies. Lastly, they must adhere to safety guidelines and regulations.
Education required
Mechanical engineering technologists support the work of engineers by creating and testing machines. They are often responsible for making tools, engines, and other machines. To be eligible for this career, you must have an …
Mechanical Engineering Technologists

Read More