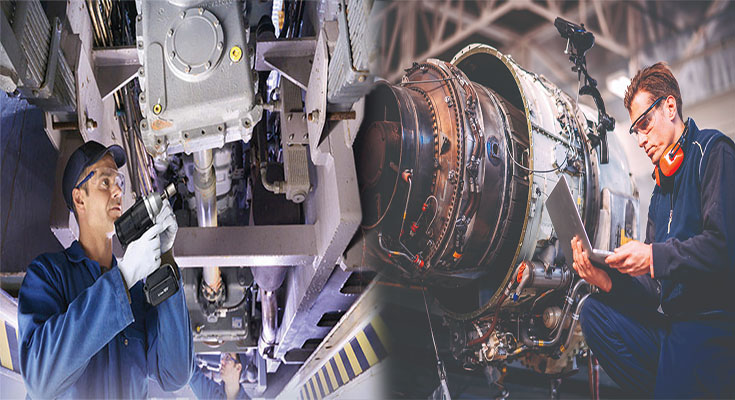 In order to become a mechanical technician, you must have an associate degree in mechanical engineering technology and at least two years of experience working in a related industry. This job requires in-depth knowledge of mechanical engineering and the ability to use diagnostic testing software. In addition, you must be highly analytical and have excellent time management skills.
Job description for a mechanical technician
A mechanical technician works on a wide range of machines. They may be involved in the design and development of the machines they work on. They may also be involved in troubleshooting problems with various mechanical systems. As a result, a mechanical technician has a great deal of training and expertise.
A mechanical technician's job description will be different for every employer. However, the basic tasks of a mechanical technician are usually the same. The job description will include the specific requirements required to do the job. The job description for a mechanical technician should be brief but complete. Typically, the job description will contain six to eight bullet points. The number of bullet points depends on the amount of information you want to convey. Each bullet point should begin with a strong action verb that helps the reader picture the position in their mind.
A mechanical technician must be able to repair and maintain advanced manufacturing equipment. Their responsibilities will include troubleshooting problems, modifying and testing equipment, and performing preventative maintenance tasks per the manufacturer's specifications. They must be able to work independently and follow …
How to Become a Mechanical Technician

Read More