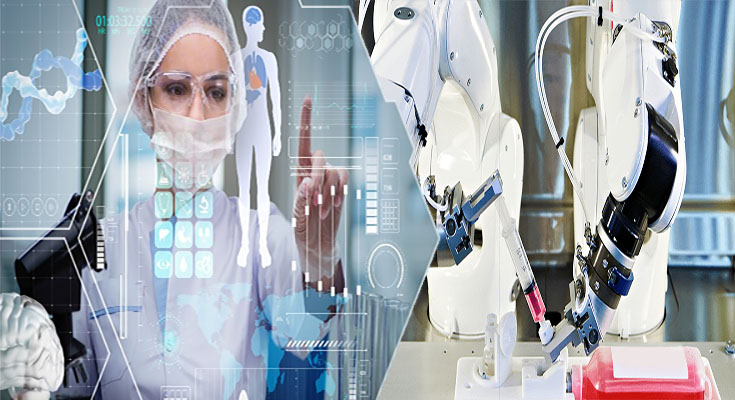 Here are some of the medical technologies that will change the way we live and treat ourselves in the years to come. These include AI-based diagnostics, smart watches and Precision medicine. What is next for these technologies? In the years to come, these technologies will revolutionize healthcare. But first, let's look at what they are.
Precision medicine
Predictive analytics and precision medicine are rapidly advancing in healthcare. This field draws on biomedical and social data collected in the real world, including electronic health records, disease registries, at-home sensors, and claims activities. While some healthcare provider organizations are already well on their way, most are still in the early stages of this transformation.
Precision medicine has the potential to create powerful new discoveries and therapies based on the genetic makeup of an individual patient. For example, the use of molecular pathology in cancer diagnosis is transforming treatment. Molecular tests allow physicians to identify a patient's genetic risk factors for various types of cancer and identify the mutation profile of their tumors. These results enable physicians to choose the best treatment for the patient.
Artificial organs supply
The artificial organs and bionics market is expected to reach US$54 billion by 2027. The growth rate is estimated to be 10.4% in that period, according to Fairfield Market Research. This growth is attributed to the massive gap in supply and demand for human organ transplantation. However, the market is likely to encounter certain challenges owing to the long waiting list for organ donors and …
Medical Technologies 2022

Read More