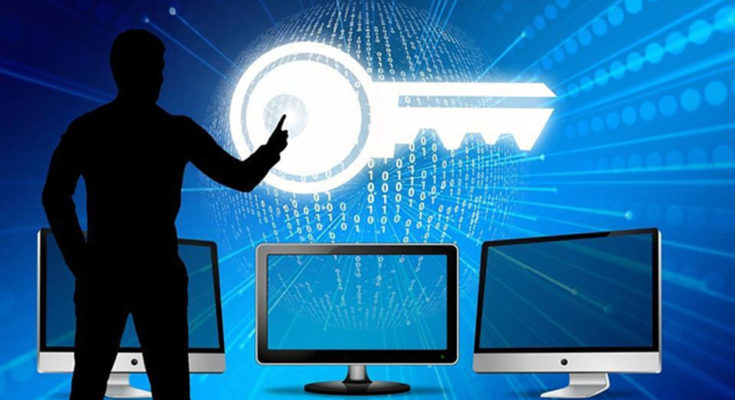 One of the reasons why VPS attracts tech admins and enthusiasts is because of its root access. It is one of the biggest differentiating factors which makes VPS Hosting more popular than other hosting solutions. In this article, we will talk about full root access and how it helps in VPS hosting.
The root access in VPS
VPS Hosting is available on various operating systems. While some offer Windows and Linux VPS Hosting, many hosting providers also offer VPS on Ubuntu, CentOS, and Debian. Depending on your budget and site requirements, you can choose the OS and its related features. But the common feature across all VPS platforms is the unrestricted access to the root.
On a VPS server, 'root' is referred to the administrative user who manages the server and its related operations. The root allows you to access, edit, manage all the files on the server, including system files which can be critical. With root access, one can easily install or uninstall programs on the server whenever required. This is often beneficial for site admins, so they can configure security, add or remove applications, add resources as and when they need, and keep complete control over the server system.
When you have the full root access, you are provided with control panels like cPanel or Plesk, through which you can monitor and manage your server administration. You can install advanced software and completely customize almost every aspect of your server, from hardware configuration to applications, security measures, …
What is Full Root Access in VPS Hosting?

Read More