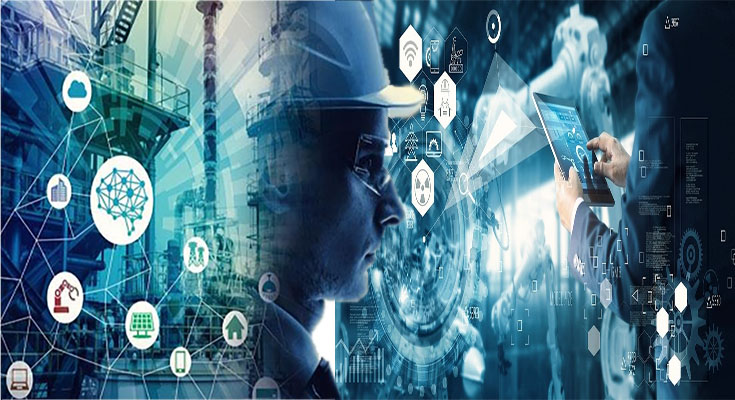 Big data offers a range of advantages in manufacturing. For example, it can improve the efficiency of supply chains, improve system performance, and reduce costs. Big data can also provide valuable insights into customer behavior, which can influence the production schedule. With this data, manufacturing operations can make the most of every minute, and this can be a huge boon for companies looking to cut costs and improve efficiency.
Increased supply chain transparency
Big Data is a great way to gain insight into your business operations and improve supply chain transparency. Its benefits range from reducing operational costs to improving productivity. For manufacturing companies, the ability to continuously monitor inventory and equipment condition is critical to building a more streamlined business. Moreover, it can improve security, reduce financial risk, and improve process quality.
It can also improve consumer trust and reputation. Consumers are increasingly demanding supply chain transparency, and are willing to pay 2% to 10% more for products with a transparent supply chain. A recent survey found that many consumers valued information about how a product was produced and how the labor conditions were treated. Additionally, a growing segment of discerning consumers is interested in knowing more about the materials, ingredients, and conditions in the manufacturing process.
Big data analytics can help manufacturers determine how much product they need to produce and what the market will pay for it. This information can help them avoid overproduction and underproduction. Furthermore, big data analytics can help manufacturers determine when their machines …
The Benefits of Big Data in Manufacturing

Read More